Providing Asbestos Abatement Services
for Your Safety
When inhaled, asbestos can pose a potential hazard to health. To avoid this risk, it is important to seek the assistance of bonded and insured asbestos abatement contractors prior to demolition. That's where Southern Demolition & Environmental comes in.
A variety of materials and components used in the construction and renovation of homes in past may contain asbestos. There are more than 3000 products made with asbestos, and some are still being used today. Potential asbestos-containing materials include the following: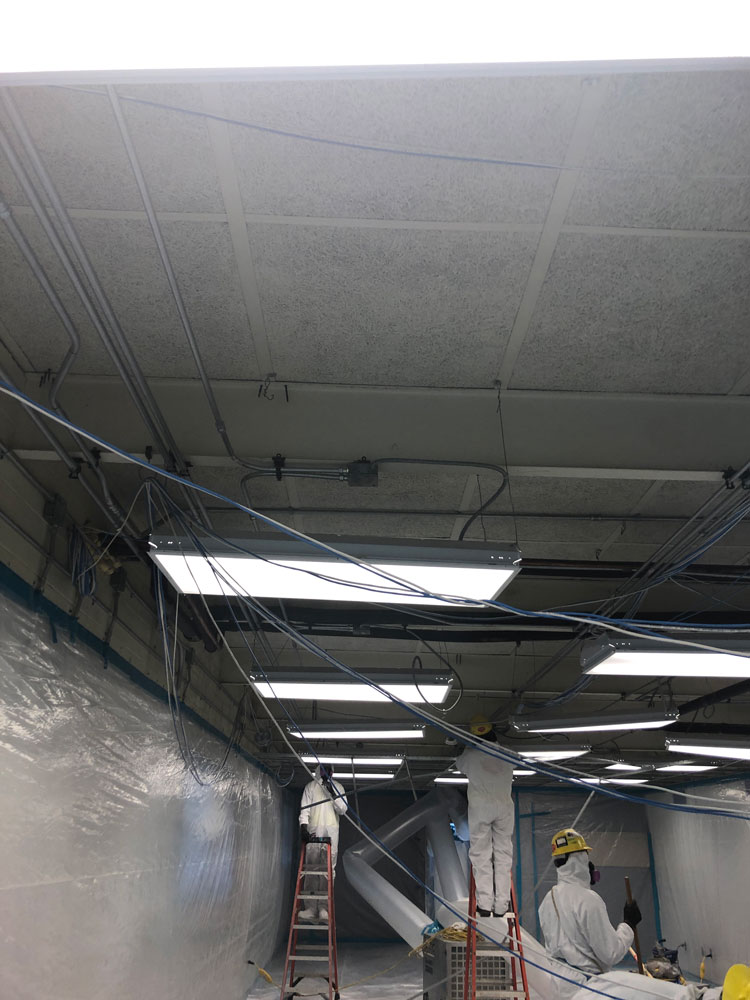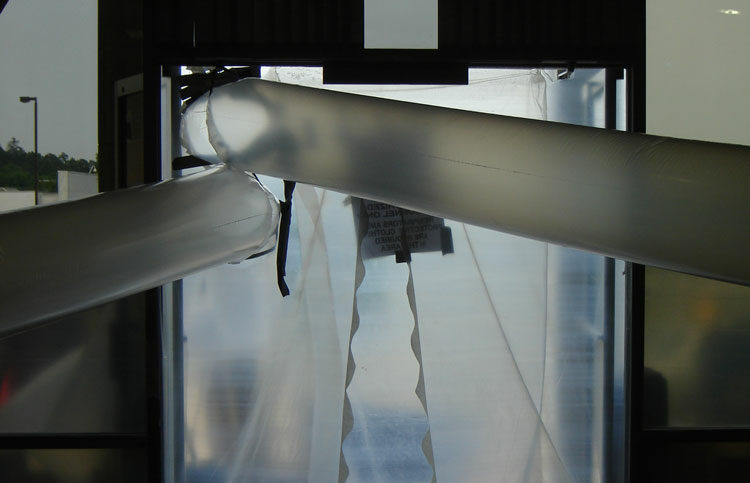 Prevent Asbestos From Affecting Your Health
When disturbed and released in the air during demolition or renovation, asbestos can cause lung-related illnesses. If you suspect you have damaged asbestos-containing materials in your home, consult Southern Demolition & Environmental — a licensed asbestos abatement contractor.