A Demolition Company for Residential
and Commercial Clients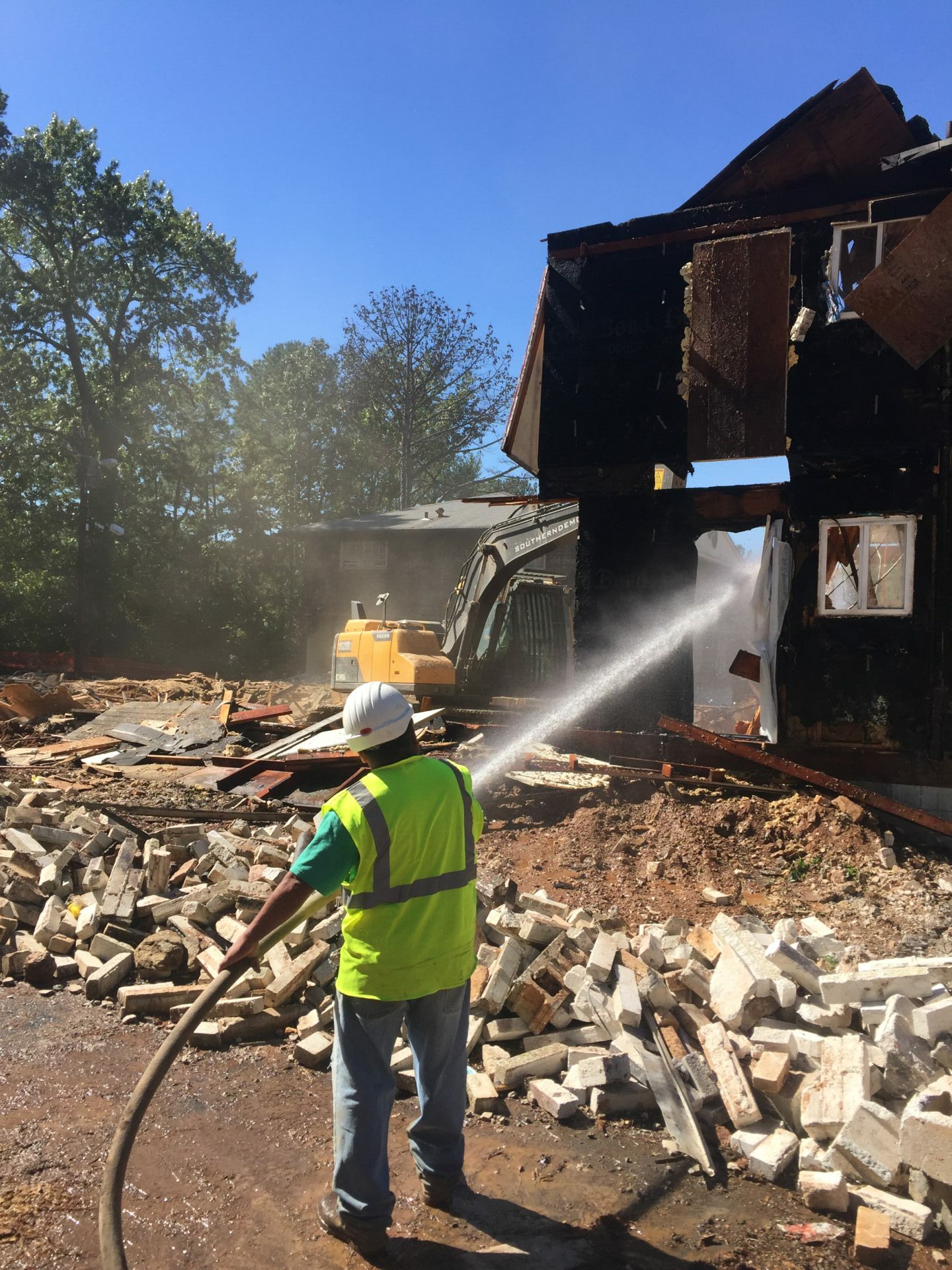 We are a bonded and insured company that provides demolition services. Our clients and contractor partners continuously rely on us because of our dependability, years of experience, and competitive pricing.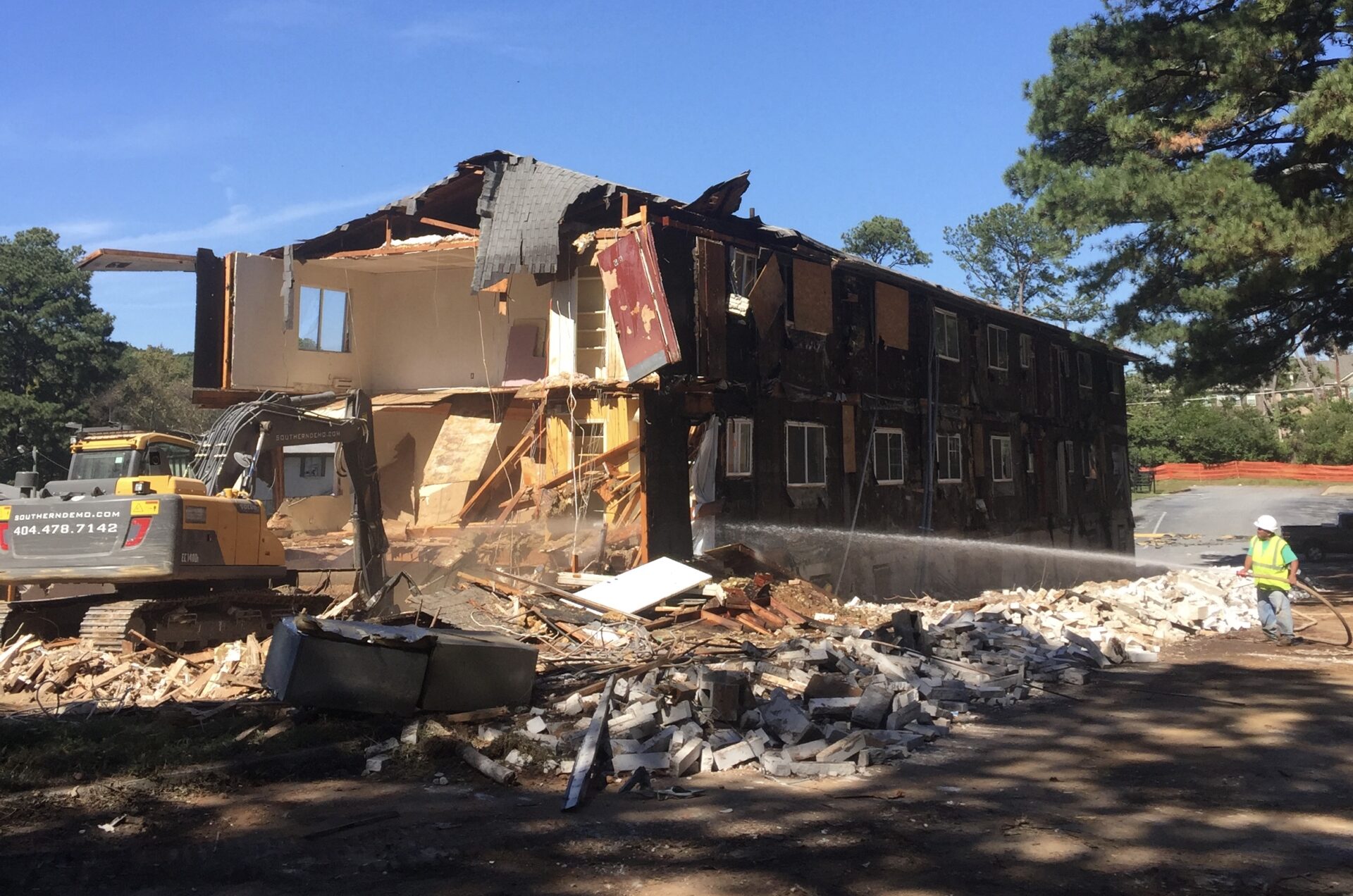 Commercial Demolition Services
You can turn to us to handle interior and selective demolition projects as well as building-wrecking jobs and strip outs. We also offer concrete removal and crushing services. In addition, we provide assistance in LEED documentation.
Property Owners

Retail/Office Buildings
Warehouses
Shopping Malls/Strip Malls
Apartments
Restaurants
Hospitals
Schools/Colleges/Universities

LEED Accredited Professionals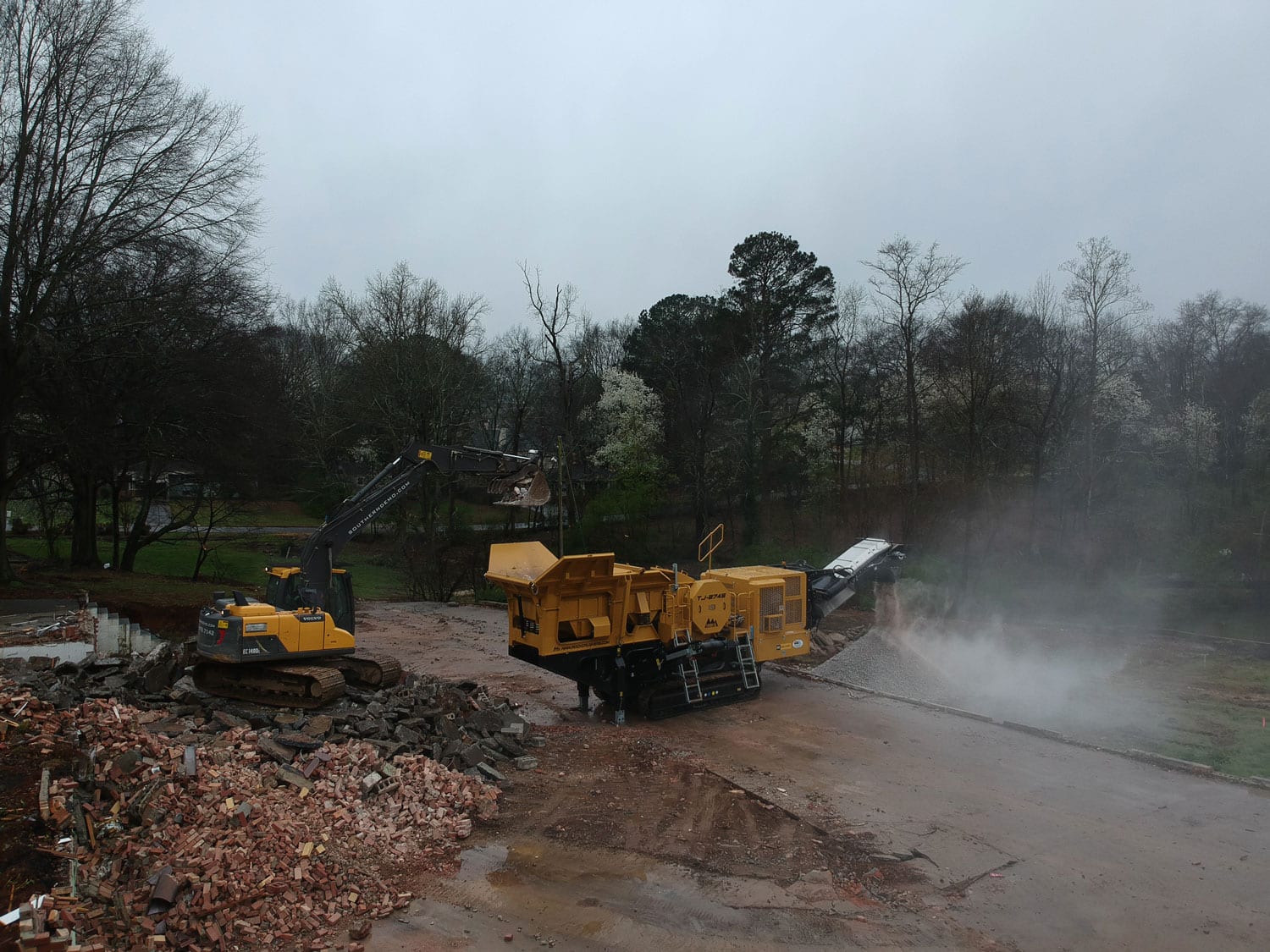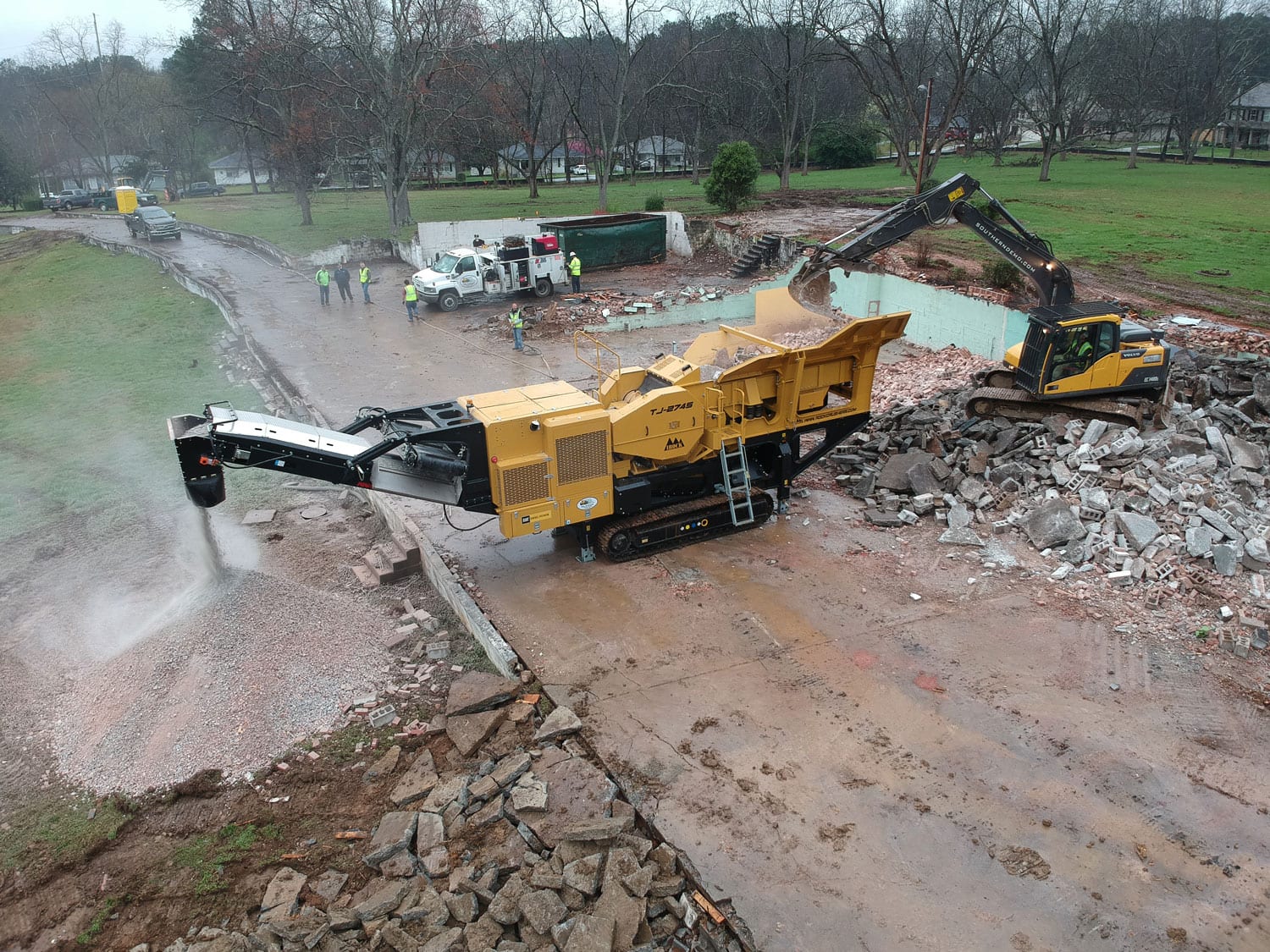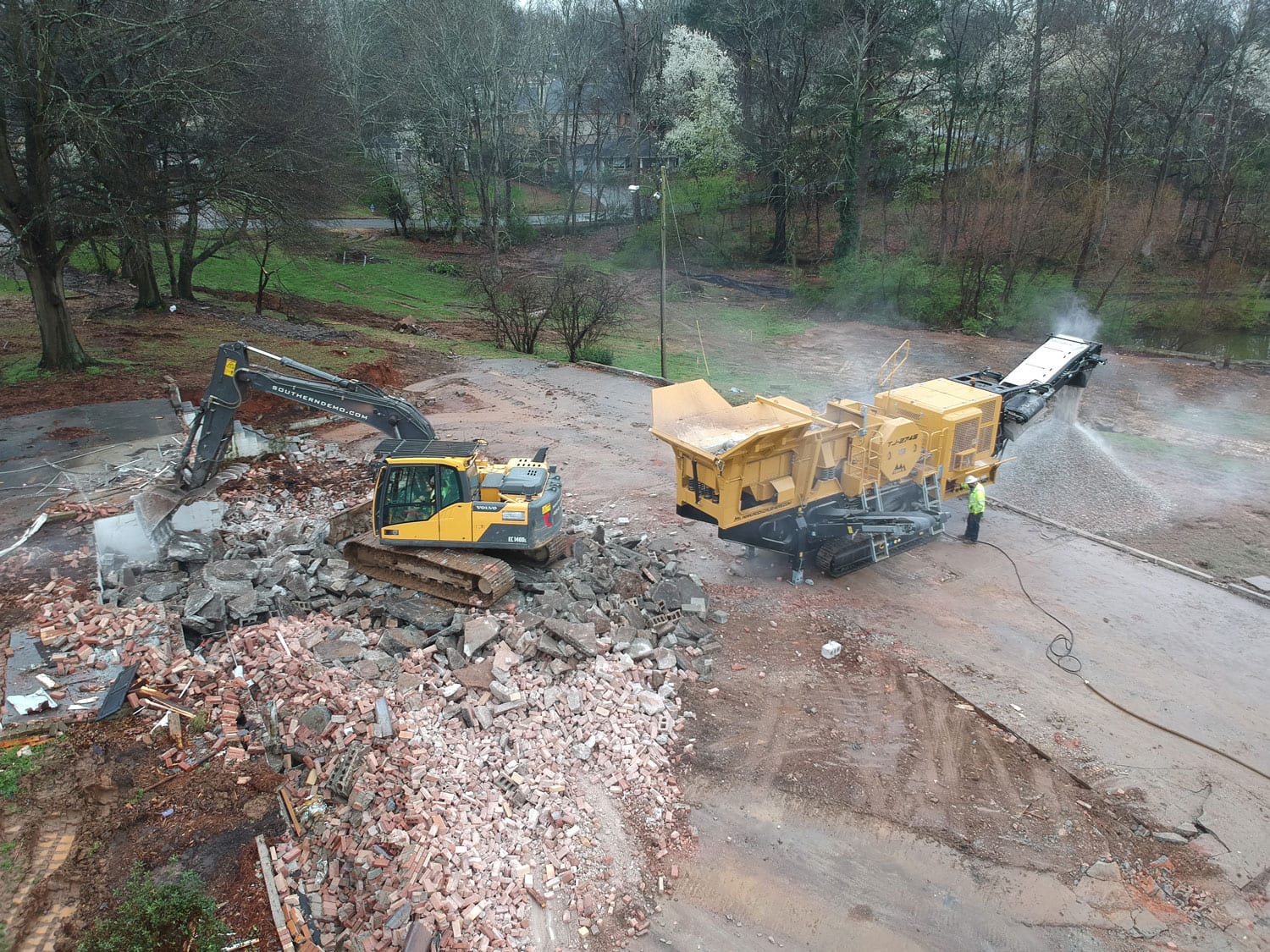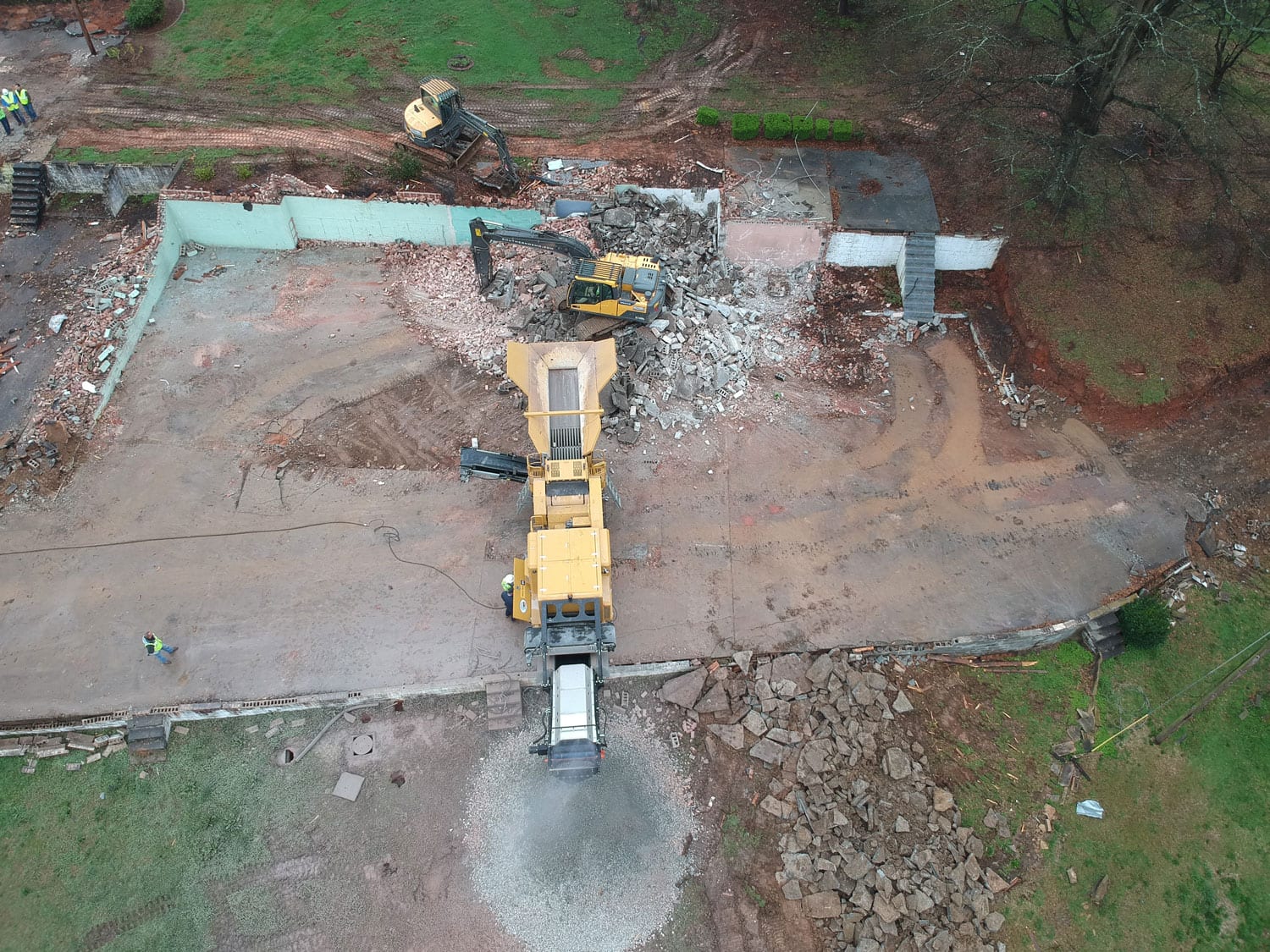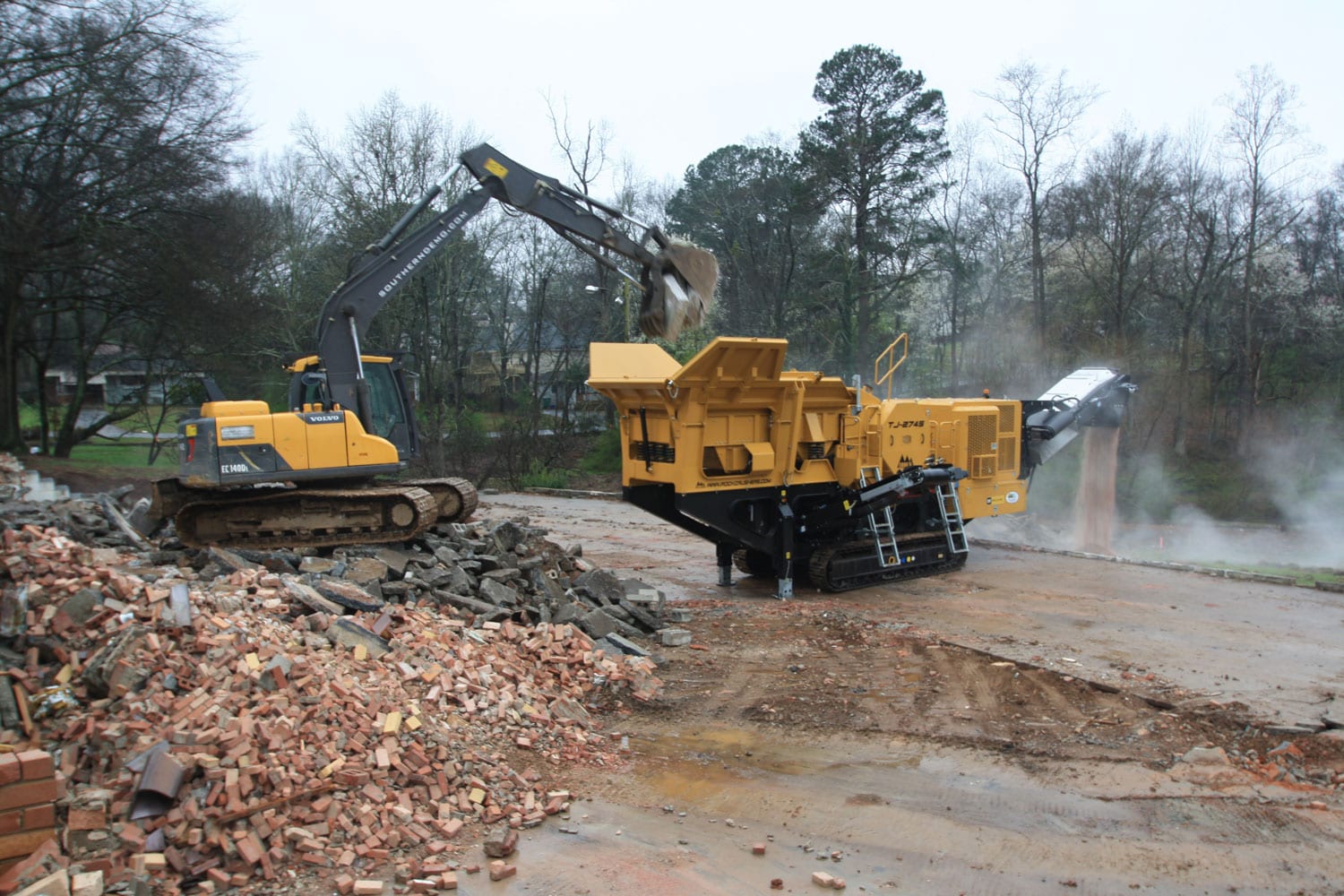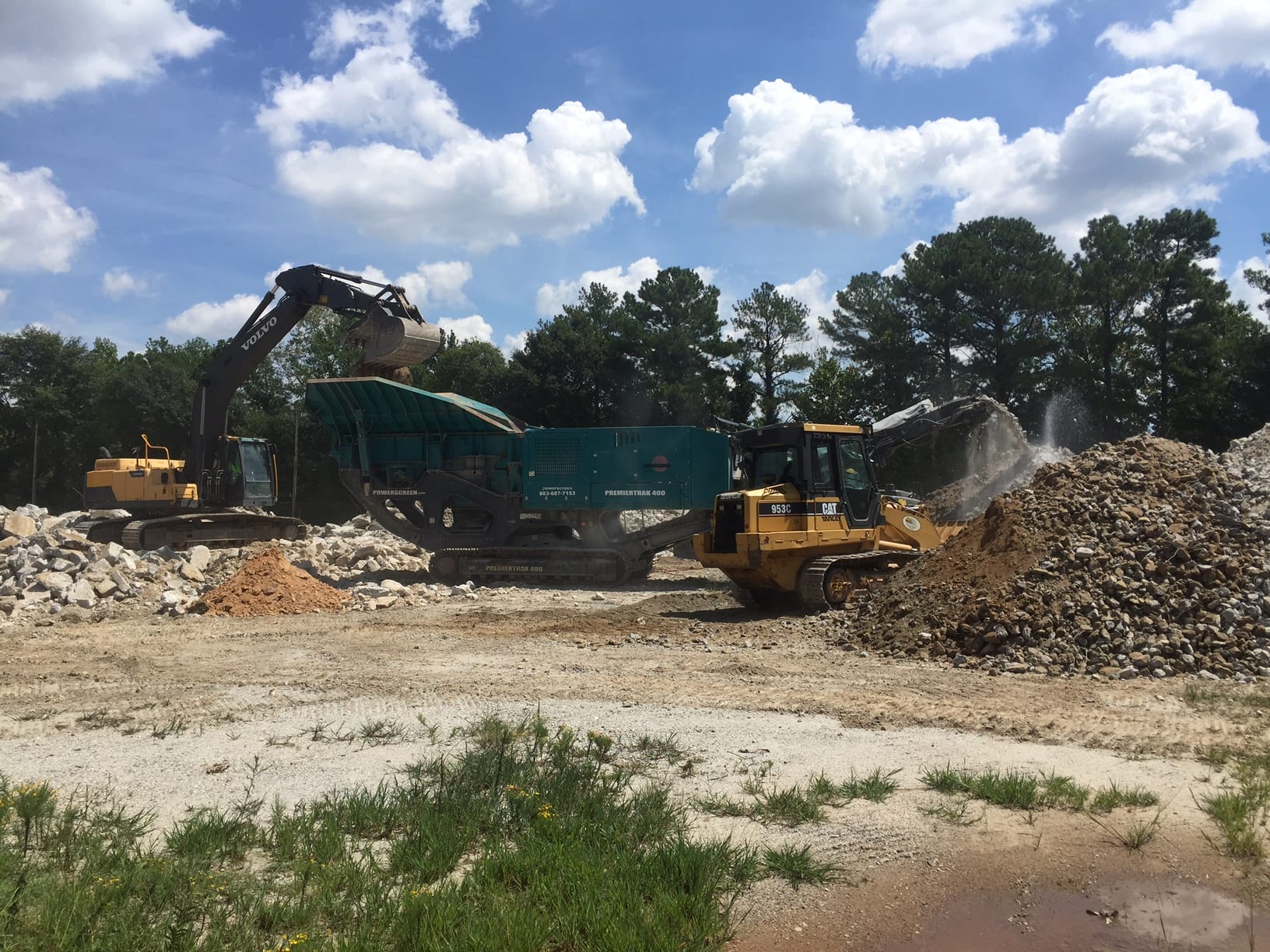 Residential Demolition Services
We provide full-service demolition solutions to residential clients. The services we offer include the following: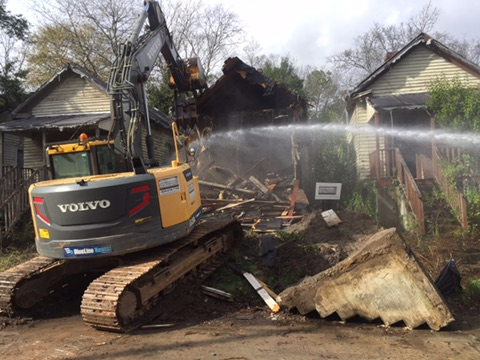 Demolition of Various Residential Properties

Burned/Damaged Dwellings
Obsolete Homes
Driveways and Garages
Pools

Erosion Control
Assistance in:

Acquiring Permits
Filing Insurance Claims
Submitting Environmental Protection Division (EPD) Notifications
Correcting Code Enforcement Violations

Storm Response
Dangerous situations may arise when razing residential structures, which is why our seasoned operators use safety measures and techniques. Prior to each demolition we do, we conduct a comprehensive hazard assessment in conjunction with materials staging and disposal planning. In addition, we assist builders who are working on new home construction projects through our expertise in providing cost-effective grading services.
In accordance with the EPD regulations, we submit a written notice of intent to demolish to the Georgia Southern Demolition & Environmental. Our staff then provides a copy prepared for the owner and project manager. The written notice typically requires a 10-business day notification period, per the EPD, which is required for both residential and commercial projects.
You can count on the highly trained team of Southern Demolition & Environmental to demolish commercial and residential properties. Get in touch with us today for an estimate.