Asbestos Testing and Surveying
by Accredited Inspectors
Testing for asbestos prior to demolition is essential to avoid potential health hazards. You can turn to Southern Demolition & Environmental if you want your asbestos surveys and testing to be handled by qualified AHERA-accredited inspectors.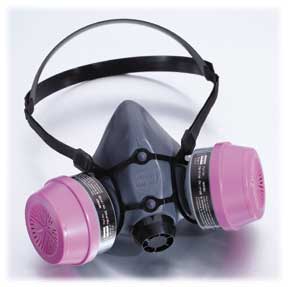 You can turn to us for the abatement, removal, and disposal of asbestos-containing materials. In addition, we can consult with the owners regarding industry-accepted methods and practices for removal.
We can also help you by providing turnkey services including initial inspection, notification to the Environmental Protection Division (which requires a 10-day notification period, prior to the handling of regulated asbestos-containing material), asbestos abatement, and air quality monitoring. To receive competitive estimates, get in touch with us.